This week saw the Made By Google launch event for software and hardware including the Pixel 4, Nest ranges and Stadia – but what did Google have to say about their ethical responsibilities?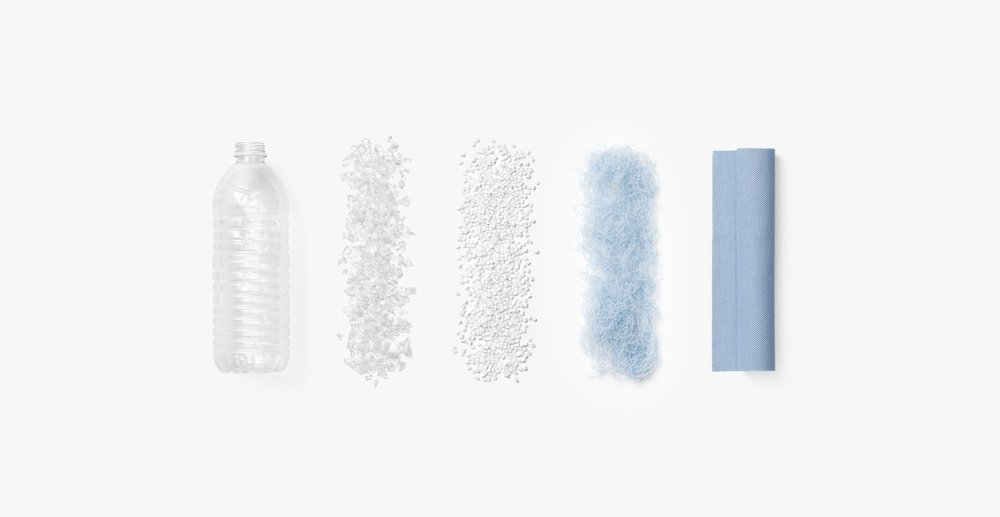 What did Google announce?
With the huge stage screen trumpeting 'Carbon neutral since 2007', it was clear that this wasn't just going to be about new product launches. There were a raft of announcements about new sustainable technologies, environmentally friendly materials and heightened privacy controls throughout the Google event.
For starters, Google has committed to investing $150m in renewable energy; they plan to do this by using an offset process to mitigate the power used in production of Google hardware and in shipping. Interestingly, they were keen to put the energy usage under the ownership of their 'third-party manufacturers' – sound a little like passing the buck..?
The Google Blog and Sustainability Policy go into greater detail about their sustainability commitments and manufacturing processes.
In terms of products, the upcoming Stadia controllers will have elements manufactured using recycled plastics, and a plastic bottle will be recycled into two covers for the Nest Mini which will be produced from 35% recycled plastics.
What changes are being made to protect Google user privacy?
From a privacy perspective, hot on the agenda for Google to try and sway public perception, there are new functions, such as the Pixel 4 allowing limits for the duration of activity data to be stored, and voice activated data deletion.
There was a big emphasis on the usage of AI activity tracking, heavily criticised for manipulating consumer behaviours without their knowledge. Google says that their new bio-metric technology is device specific, and so data will not be transmitted to their servers.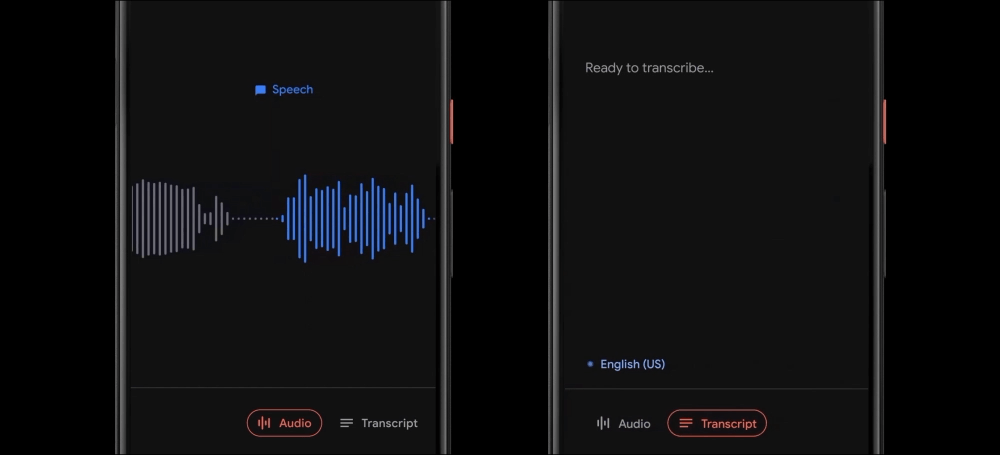 Google's history on privacy and sustainability
These announcements couldn't come any sooner. With environmental sustainability at the top of the global agenda, and concerns about online privacy continuing to escalate, Google has a long way to go to recover consumer confidence and brand loyalty.
Following confirmation that Google – along with Amazon, Apple and Microsoft – have been analysing data transmissions to the extent of having voice recordings captured and analysed both by AI software and by human transcribers, user safety and privacy is not an issue which the public are going to forget any time soon.
A greener Google
Greenpeace have commended Google's efforts to rationalise their production and shipping processes, as announced a year ago, but whilst they are keen to acknowledge 'Google's leadership on renewable energy' it sounds like there is still a long way to go to being truly 'green'.
It is a step in the right direction, and doubtless the marketing for new Google tech will emphasise their green credentials, which may be the factor that sways customers their way.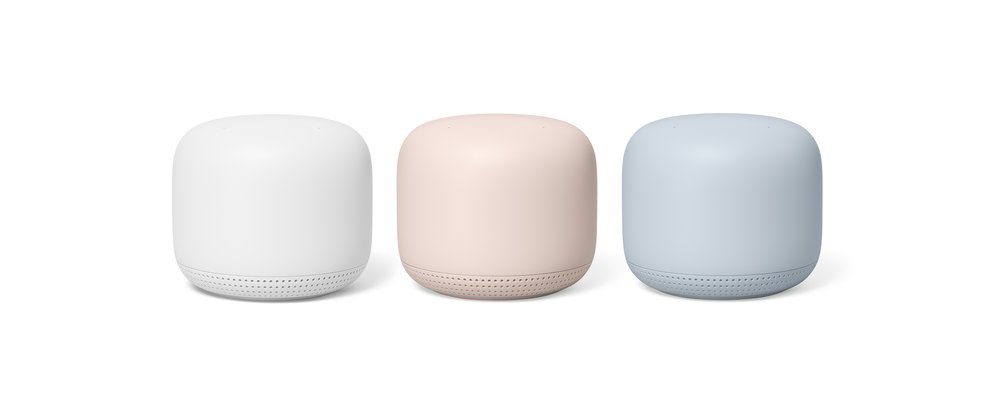 How will Google users see these changes?
The idea behind the privacy controls is focused on how Google tech users can manage their own privacy settings. Giving users control over their own data is a smart move, and with actual switches, as opposed to software settings, enabling cameras and microphones to be deactivated is an innovative idea.
Not every software user takes the time to look through their device settings, or knows where to access them, and so introducing physical switches feels both psychologically more secure, and makes the security management more accessible for every user.
However; don't forget that data collection makes the tech world go round, and the Google Assistant – Google's answer to Alexa – will surely still be capturing your every move whilst it helps you find your nearest restaurant, and provides useful travel directions. Google did however speak of an added feature to their assistant at the event, one that allows users to delete the last thing they spoke to the phone.
Google is making the right noises, and revolutionising its production in positive ways, but remains hinged on being an enormous advertising enterprise.