With the introduction of new 'whole-home' Nest subscription services and simplified pricing structures, Google is keen to get us all on board with Nest. Is there a catch?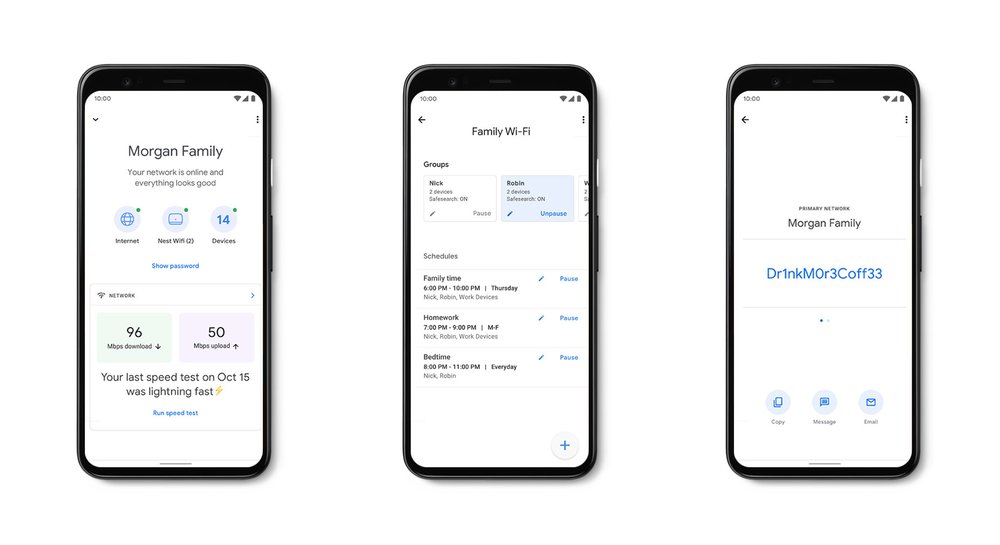 What is Nest?
Nest is a brand owned by Google, which produces intelligent home devices; such as smoke alarms, security systems and temperature thermostats. Interestingly, Nest was originally developed in 2010 by an ex-Apple engineer partnership.
Compatible with Amazon Alexa products, Nest hardware products integrate with tech home management systems, and Nest Aware subscriptions allow users to access functionality such as monitoring their home CCTV feeds and cameras, save and store footage and control their appliances from mobile devices. Big brother is definitely watching you!
In what was a complicated spread of Googe and Nest products, Google has reshaped the brand combining everything under one 'roof'. Now known as 'Google Nest', this is the single pace to discover all about their whole-home solutions.
What does Nest do?
It's really pretty smart. There are a variety of products and functions, but for example having Nest speakers in your home means that they listen out for smoke alarms and notify you if any are activated.
You then receive a recording sent to your mobile and can verify whether there is a genuine issue – and call the emergency services – or disregard if it's a false alarm. It seems a little troubling to have all activity in your home being monitored at all times, but Google says that 'expanded sound detection' means that only trigger sounds activate the service.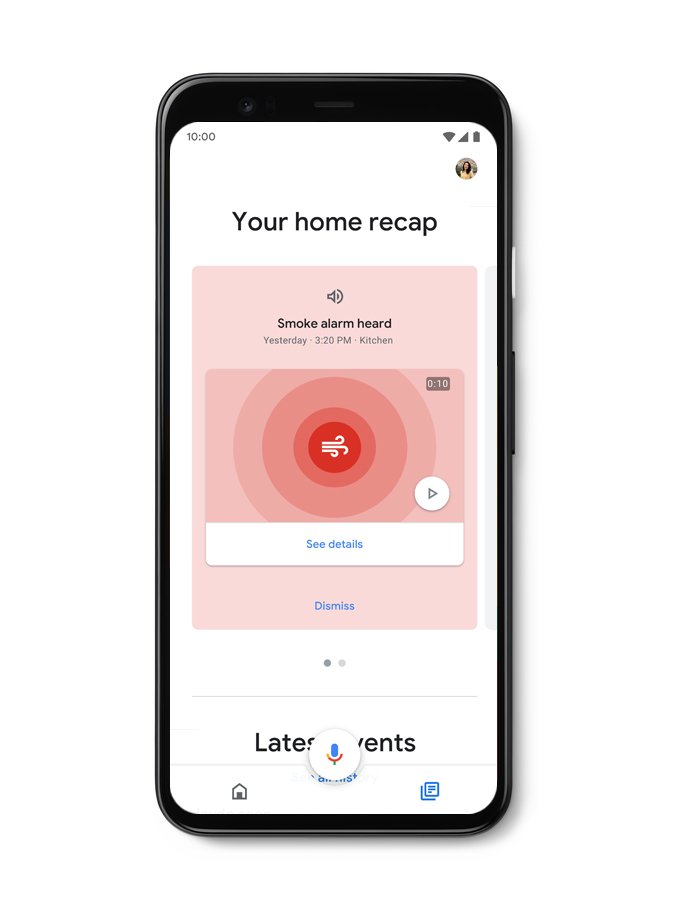 What is Google's end game with Nest Aware?
According to their blog, published this week following the Made by Google event, the idea here is to encourage users to purchase a 'whole home' subscription, effectively meaning all the available functions are managed by Google Nest.
Google is – literally – asking to 'earn your trust' to be invited into your home.
Is this Google gadgetry gone too far?
There is a considerable amount of concern about AI, and how bringing such technology into our homes may have as yet unforeseen issues. The biggest worry here is having home security managed entirely via cloud based systems.
Not only is there an immediate challenge about making the security of such data and its transmissions bullet proof against potential hacking vulnerabilities, but also a potential challenge when considering connectivity downtime and system maintenance. If your door can only be opened through an app, and your battery runs flat you're going to be in a bit of a situation!
Users have already found sinister privacy issues with Google Nest cams; more on this as reported by Forbes.
Google have since resolved this particular issue, but it feels like the tip of the iceberg with multiple other concerns such as hidden microphones in security cameras, and recording lights on in-home cameras which cannot be deactivated.
How protected is your privacy with Google Nest?
In light of the new Nest products launched this week, and reflecting the new Nest subscription services available, Google has revamped its Google Nest Privacy Policy.
It should be pointed out that there is more public information available than ever before about how your data is collected, used and stored and more user control over access to and management of that data, so we as users have a responsibility to take the time to familiarize ourselves with that information.
There is also no doubt that the service must transmit data to the Google servers in order to operate effectively, and that there are some incredible services and applications here. With some really competitive rates – subscriptions start at $6 a month – this has to be one of the most accessible and affordable home security systems on the market.
Introducing a low priced home security system, managed by a brand most of us know and are comfortable using every day is where we start to see new tech really influencing family life.
The concerns though remain about the unavoidable conflicts between user privacy and corporate benefits; where does Google draw a firm line being a corporation driven by data harvesting and advertising collateral?